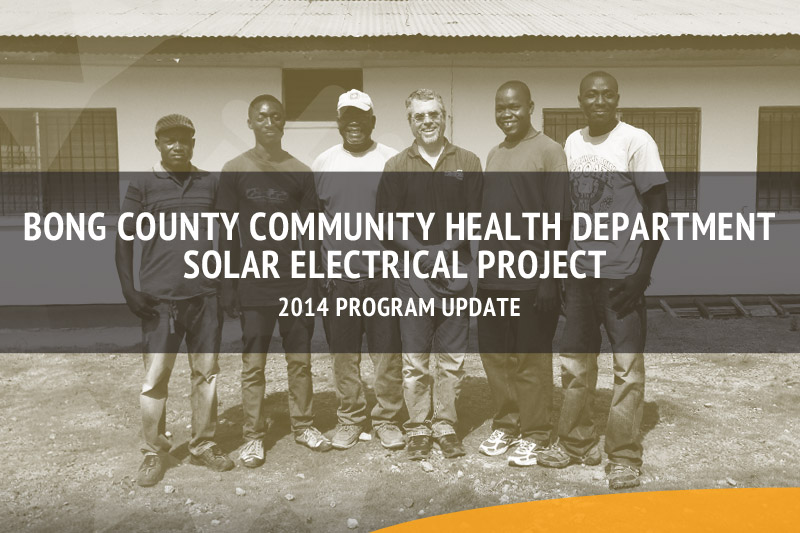 In 2008 I was in Liberia to install the generators and provide an upgraded wiring system at Phebe Hospital in Bong County, Liberia. After the installation we met with Dr. Gwenigale, Minister of Health and he asked if we would work on a project to provide power and refrigeration to some of the remote clinics served by the Community Health Department at Phebe. After a survey, we found that there were 17 clinics, 9 of which did not have any power or refrigeration. The ones that did have refrigeration only had DC power for partial refrigeration and no power for lighting, phones or computers.
Refrigeration is necessary to allow for vaccinations and live culture medications to be stored at the clinics for when people come with vaccination and treatment needs. Additionally, lighting provides the ability for treatment at night and is particularly helpful during complicated childbirth and acute or emergency treatments. Additionally there is power to support communications and limited computer use.
In 2009 Thermo Fisher donated 19 small refrigerators and we had them sent to Phebe Hospital, our base of operations in Bong County, through the help of Global Health Ministries. I returned to Liberia that year and provided an initial installation of 2 solar power systems (for the Totota and Naama clinics) utilizing the maintenance crew from Phebe for the installation.
This year we were able to return in February and install Photovoltaic Power Systems to 3 additional clinics (Klebei, Yolota and Bellefenei). Pictures of these recently completed installations can be found below.
We are currently seeking funding for the additional 12 systems that we have yet to complete, and the installed cost per system is approximately $ 6,900.00 US for each system.
If you would like to help support the installation of these systems, please contact me and we can discuss how we might work together to complete these systems.
Warm Regards;
Charles Pickering
Charles L. Pickering, Ph D, PE
Email:  charles.pickering@pickeringusa.com
Cell:  304-483-8111
Download the Full 2014 Program Update PDF: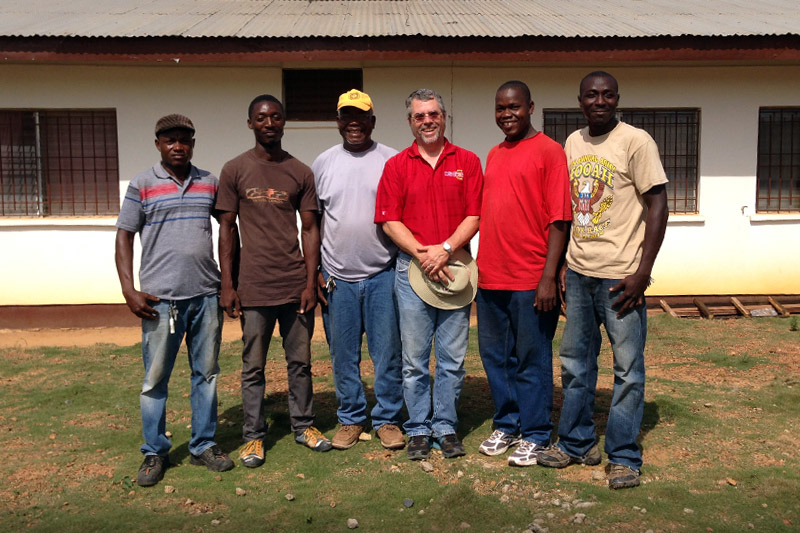 Belefanai Team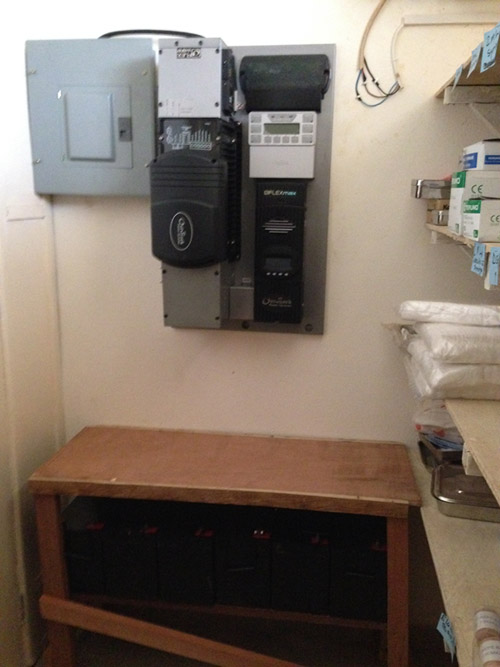 Bellefenei clinic installation with the installation staff comprising of two electricians from Bong County Community Health Department, 2 electricians from Phebe Hospital and a carpenter.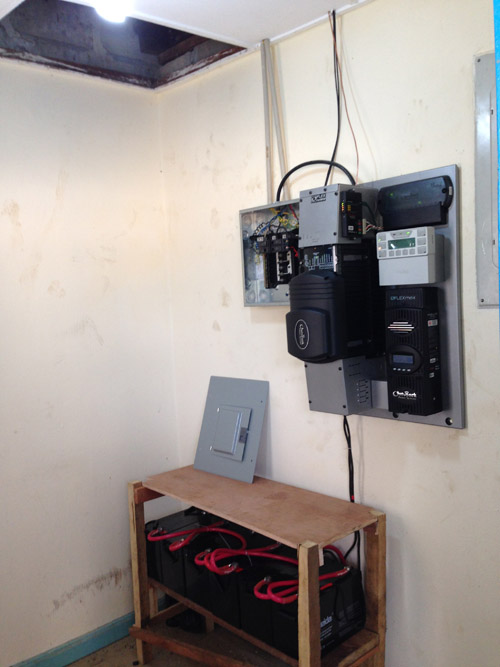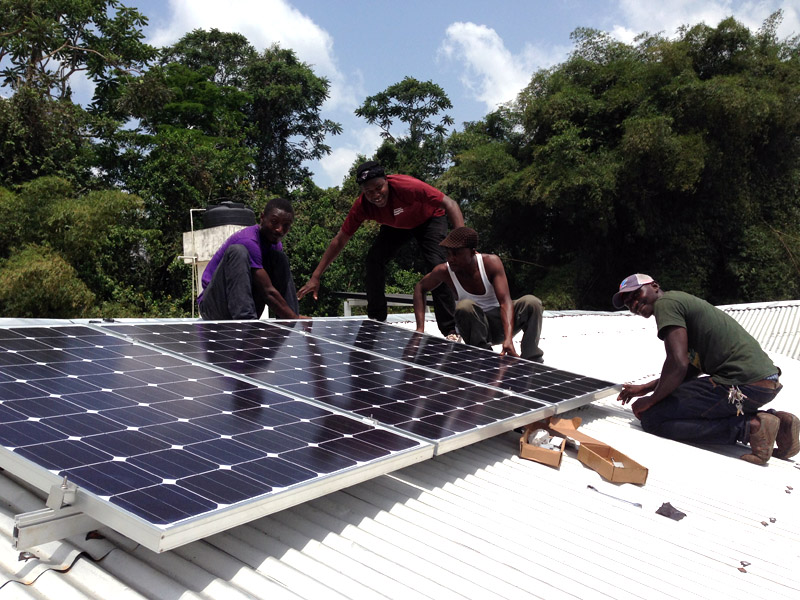 Klebei Clinic equipment installation and inter-wiring into the clinic' s electrical equipment.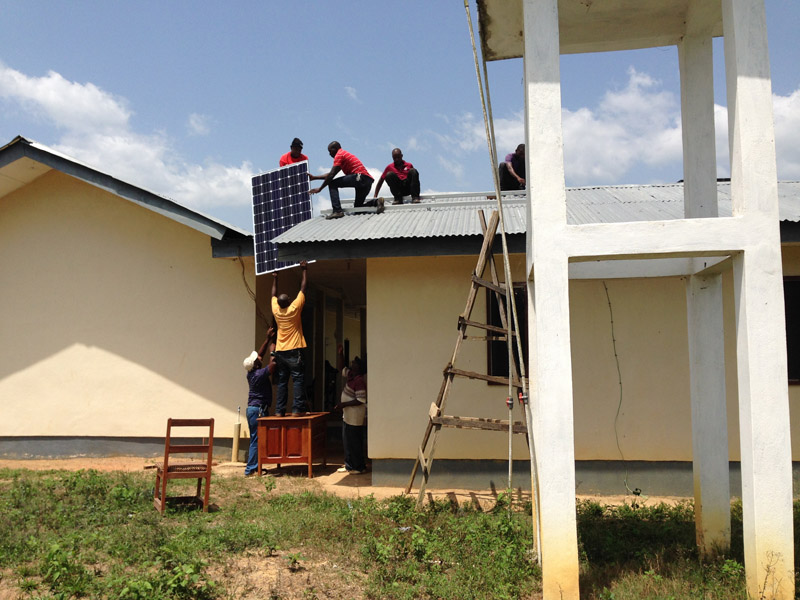 Yolota Clinic panel installation in progress and installed generation system.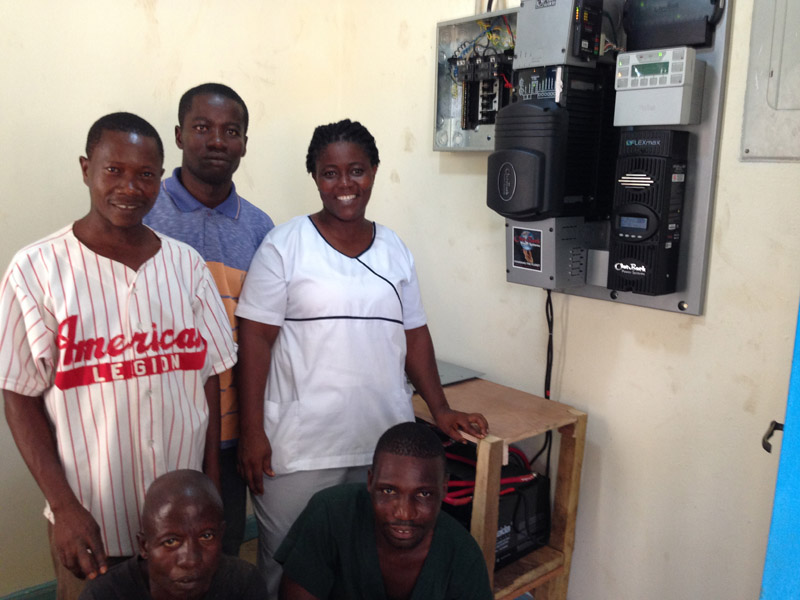 Klebei Management and Midwife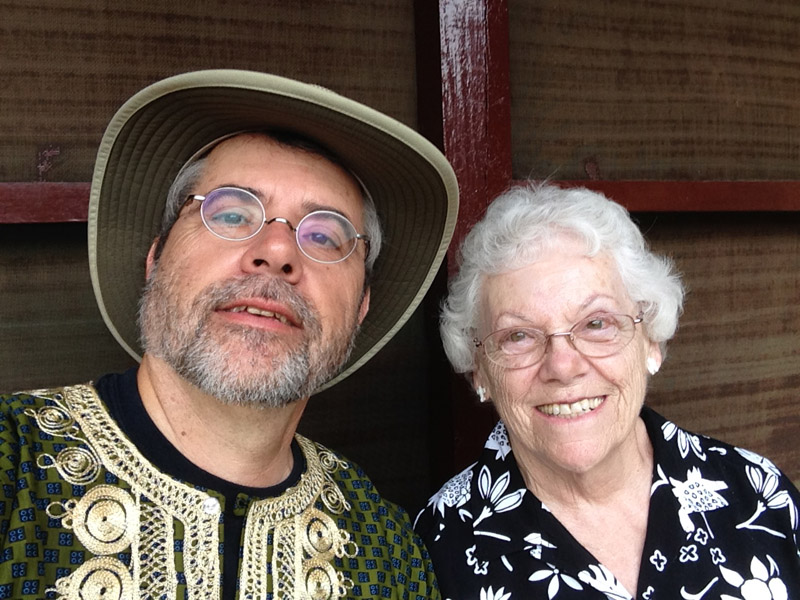 Mom went with me on this one. She was great. She had her own 'mission' to show love to the mothers and young children.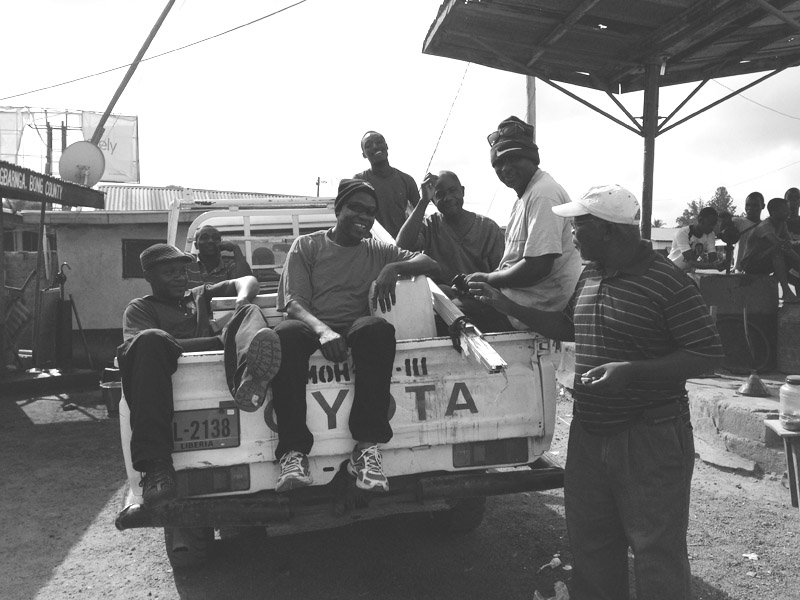 Travel in Africa is always fun. Due to a fuel shortage, we ended up buying fuel on the black market. We talked them down from $8 per gallon to $6 because of the humanitarian nature of our mission. As you can see, most of the team rode in the back of the trucks for up to 5 hours per day to get to and from the clinics.